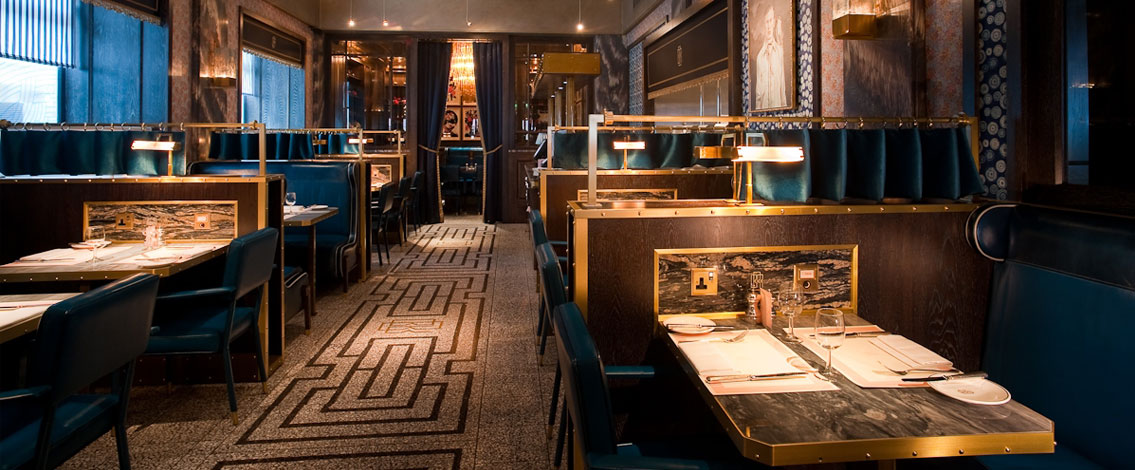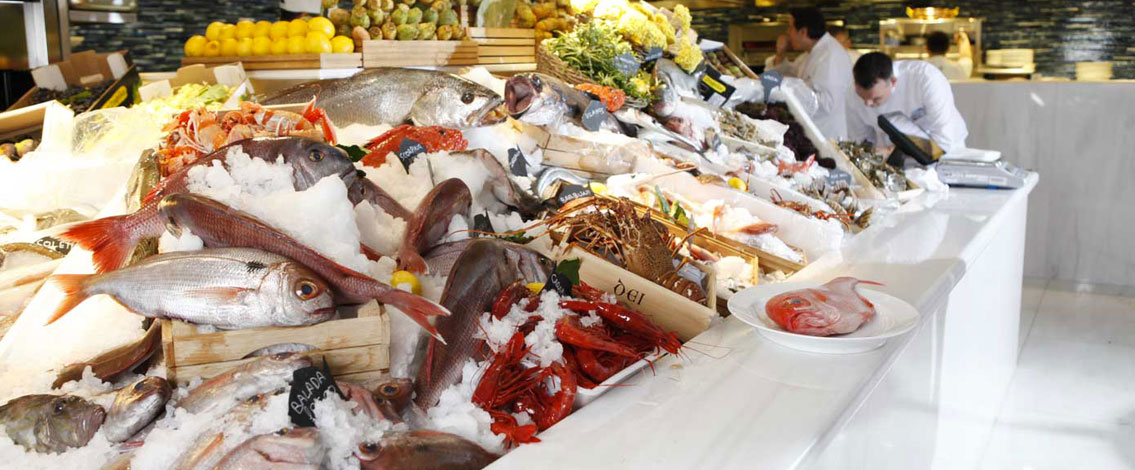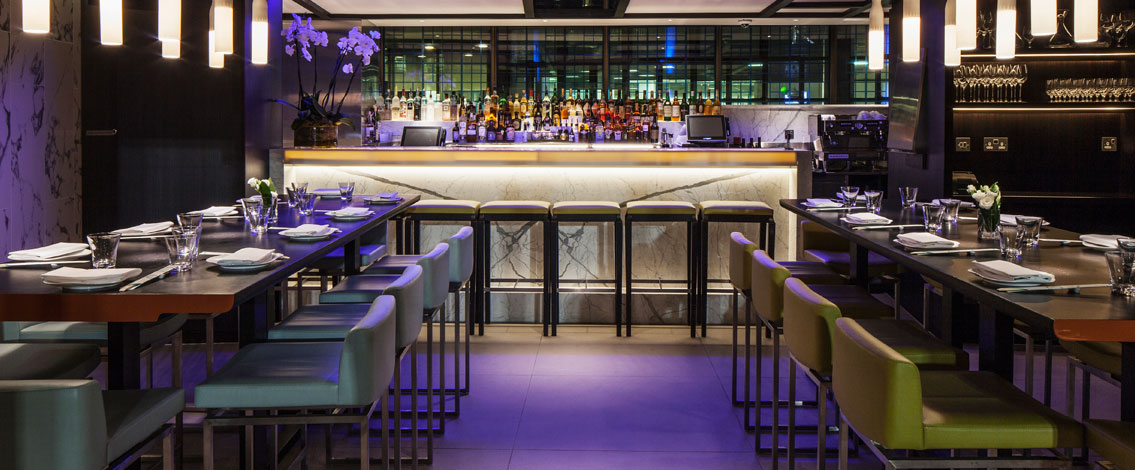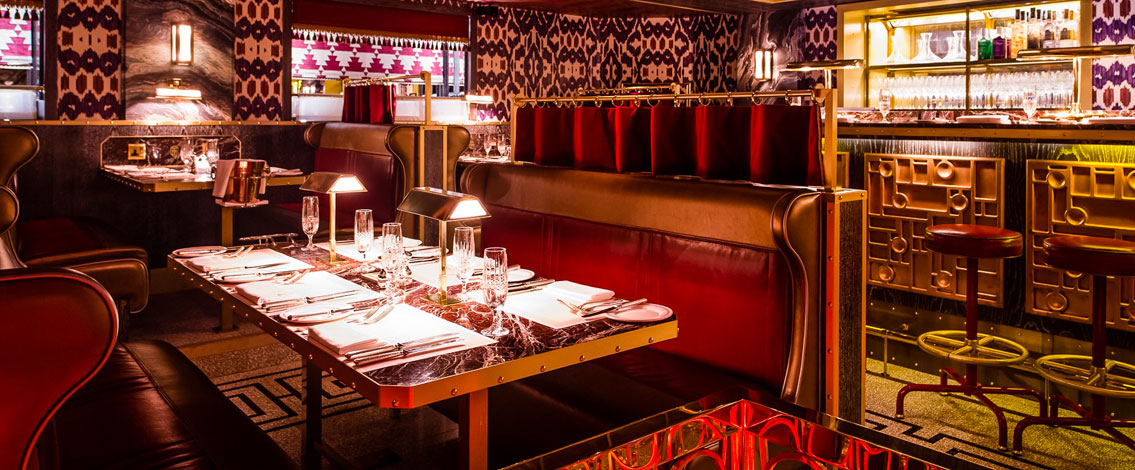 At Precious Marble we thrive on commercial projects and we have over 10 years experience in the Leisure industry UK & abroad. Our organisation has and excellent track record for delivering high quality fabricated products, to one-off projects through to national roll-outs.
We acknowledge we have a high level of client retention; 95% of work is repeat business and many clients have worked with our company for over 5 years.
We believe at Precious Marble that our role as a Fabricator is to support the objectives of its clients and their designers.
Precious Marble has the expertise and resources to complete complex refurbishment and fit-out contracts to a high standard, working with our clients to make the best use of their budgets.  We pride ourselves on our ability to complete projects and refurbishments in challenging timescales.
Guaranteed Professionalism
At Precious Marble we guarantee a very high quality, professional service and endeavour to deliver on specification, on time and within the allocated budgets.